Hello there, I'm Attila Kristo, Motion Designer/Director from Hungary.
I work at my co-owned digital studio, Missing Cloud Creative Agency Ltd.
I do all kinds of videos: explainer videos, corporate training videos, ads, bumpers, and more. I also offer consultancy, so if you're not sure about where to start your new video, or would need advices of any kind, get in touch with me and let's have a chat.
Till then, feel free to look around below.

OG Explainer Video 1.

Creation time: 1 month

---------------------------------------------------------------------------------------------------------------------------------------------------
Motion Graphics Showreel 2012

---------------------------------------------------------------------------------------------------------------------------------------------------
AXN Summertime Bumper

Creation time: 3 weeks
(C) Factory Creative Studio
---------------------------------------------------------------------------------------------------------------------------------------------------
AXN Marketing Tape
Creation time: 1 month
(C) Factory Creative Studio
---------------------------------------------------------------------------------------------------------------------------------------------------

Crime Classics
Creation time: 3 weeks
(C) Factory Creative Studio
---------------------------------------------------------------------------------------------------------------------------------------------------
AXN Washing Machine Bumper (2x6 sec)
Creation time: 3 weeks
(C) Factory Creative Studio
---------------------------------------------------------------------------------------------------------------------------------------------------
AXN Crimenight Opener
Creation time: 2 weeks
(C) Factory Creative Studio
---------------------------------------------------------------------------------------------------------------------------------------------------
AXN Flash Forward promo-graphics
Creation time: 4 weeks
(C) Factory Creative Studio
---------------------------------------------------------------------------------------------------------------------------------------------------
AXN Cinema Opener (46 sec)
Creation time: 5 weeks
(C) Factory Creative Studio
---------------------------------------------------------------------------------------------------------------------------------------------------
AXN Microwave Bumper (2x6 sec)
Creation time: 3 weeks
(C) Factory Creative Studio
---------------------------------------------------------------------------------------------------------------------------------------------------
AXN Mystery Nights (2x6 sec)
Creation time: 2 weeks
(C) Factory Creative Studio
---------------------------------------------------------------------------------------------------------------------------------------------------
AXN Sci-fi Logo Idents (3x10 sec)
Creation time: 4 weeks
(C) Factory Creative Studio
---------------------------------------------------------------------------------------------------------------------------------------------------
AXN Summertime 2009 Idents (3x10 sec)
Creation time: 3 weeks
(C) Factory Creative Studio
---------------------------------------------------------------------------------------------------------------------------------------------------
"Granny Ari's" Kitchen Products 3D Pre-Visualizations
Label Designs were were created by my partner. Check her work here.
Creation time: 1.5 week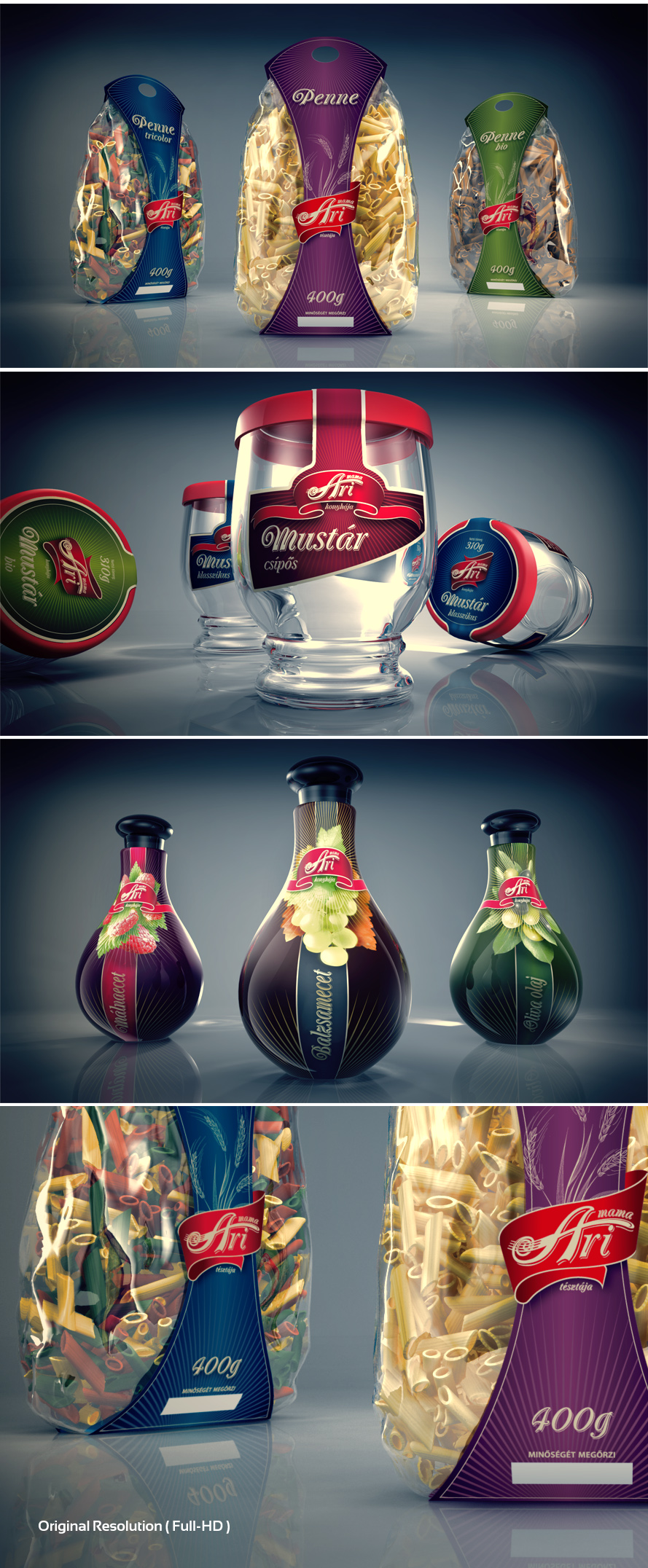 ---------------------------------------------------------------------------------------------------------------------------------------------------
Various Architectural Visualization

---------------------------------------------------------------------------------------------------------------------------------------------------
CISCO Multimedia DVD Graphics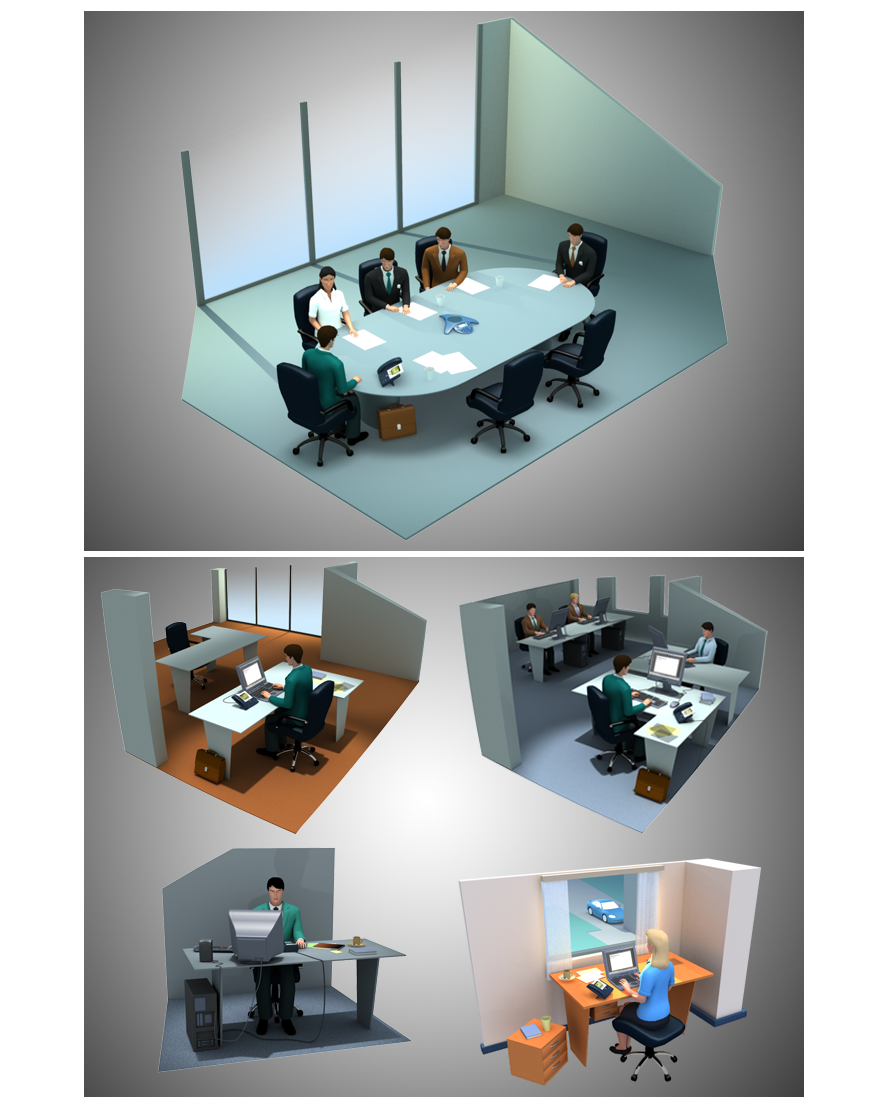 ---------------------------------------------------------------------------------------------------------------------------------------------------
AXN Film Fiesta Opener HD - Animation (Stills)
Creation time: 3 week
(C) Factory Creative Studio

---------------------------------------------------------------------------------------------------------------------------------------------------
Product Model Design and Development for an Airline Management Company

Creation time: 1 week

---------------------------------------------------------------------------------------------------------------------------------------------------
Presentation Video Graphics for Grey Poland
Creation time: 2 weeks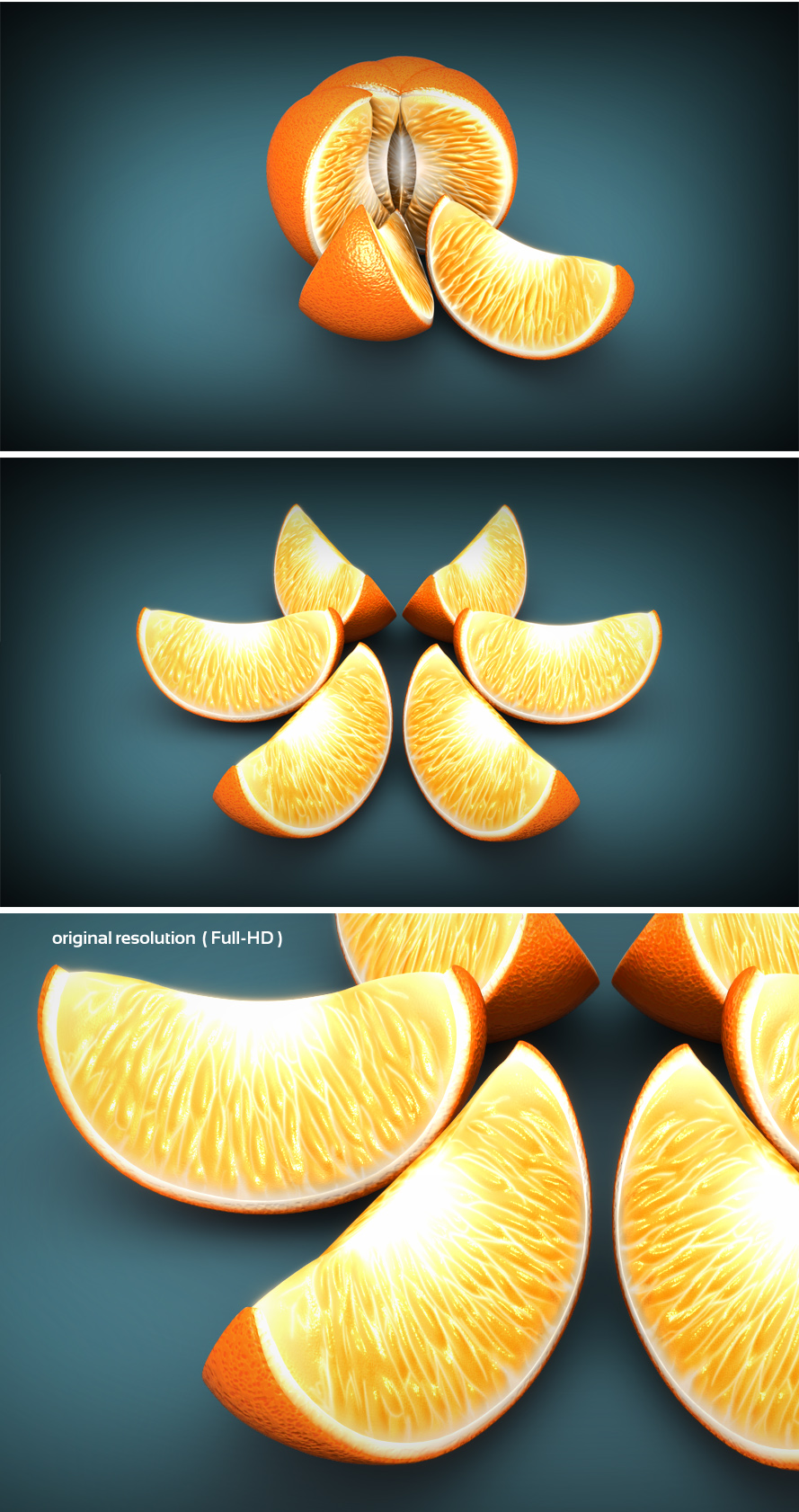 ---------------------------------------------------------------------------------------------------------------------------------------------------

I hope you like what you saw :)

Drop me a line, or tell me about your project by email at : attila@missingcloud.com

Be sure to check out my partners' graphic design and art direction work here: http://www.lillafranko.com
And get to know more of the two of us and our company here: http://www.missingcloud.com